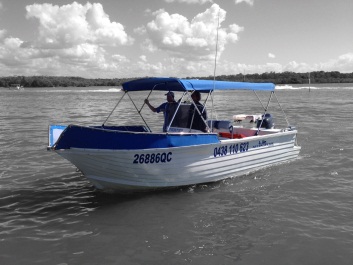 Boat & Jet Ski Licences
Complete the boat licence course in 1.5 to 2 hours (after completing the online course)
Courses running every morning & afternoon. Courses are not cancelled due to small numbers.
read more >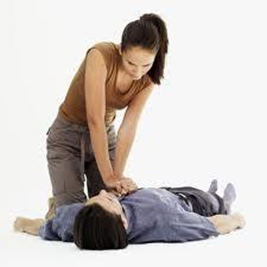 First Aid Training
Save up to 3 hours of class time and access the free online pre-course workbook at
Twice weekly courses in Noosa.
Our first aid courses are nationally recognised and delivered in partnership ... read more >
Mark Jones
The Jones Family
Noosa
"It was relaxed - no pressures or anything but I still learned everything I needed to know and provided really good scenarios."
Location