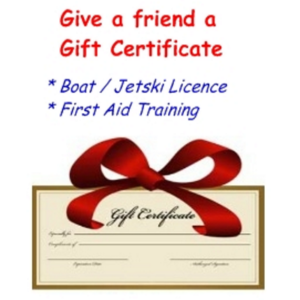 Purchase a Gift Certificate, give it to a friend, then they can book a course whenever they want.
Fill out the form below and then we will send you the payment details.
Tell us what name and $ amount you would like on the gift certificate.
The certificate will be emailed to you so that you can print.
Or you can phone Jim 0438 110 623 to discuss.